RETRO FISH
Ultimate style and stoke! A revamped classic with the wave catching ability of a longboard combined with lightning speed and manoeuvrability. Works well when it's small and weak but absolutely lights up when you give it a good clean wall!
Size Guide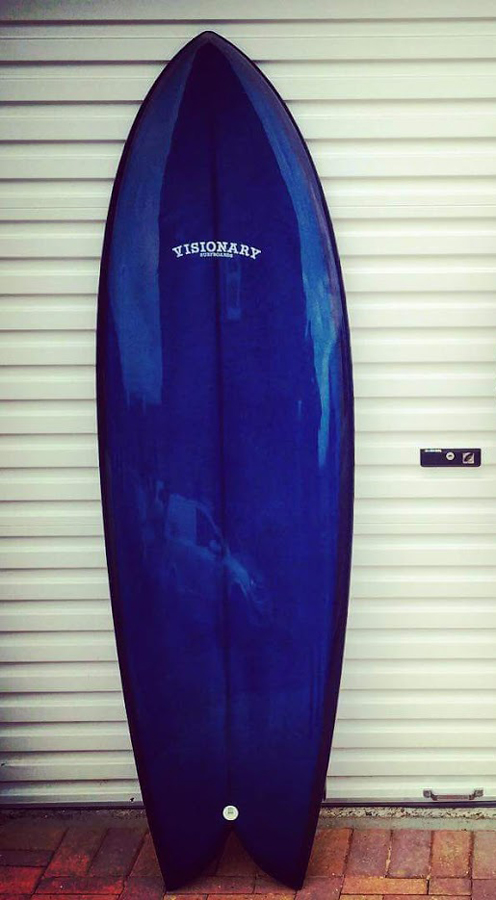 Feedback
Mike Dunne
"Rode the fish yesterday and loved it… amazing board, amazing job by you and I'm super stoked to get it on some proper long walls with a bit of height and speed."
Dave Dave
"Had the board out yesterday and today @visionarysurfboards. The thing flies!!! Thanks mate it's a beauty."
Rich (Magic Rock)
"Okay sorry about the swearing but holy shit the fish absolutely ripped Runswick up today. Wasn't expecting it to be so good but just kept catching absolute dream runners."
Ian Forsyth
"After we worked out the ideal spec for my fish Glenn produced a top board that fitted exactly the criteria we were after. Best board I've owned. Rides perfectly."